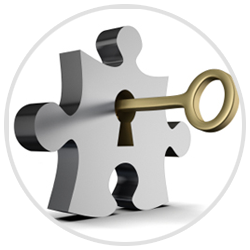 E-Pin Generator / Prepaid Voucher
In a Multi Level Marketing Company membership or product payment is taken with the help of prepaid voucher / E-pin. E-pin is considered to be the most secured method of taking payment in a MLM Company.
We offer E-Pin Generators with separate e-pin generating facility that can generate e-pins in a random manner. The key forte of our E-Pin generator is that it is 100% Intelligible so as to make it user friendly. Customization of e-pins is possible where you can fix the size of e-pins generated and the type of e-pins. Date-wise comprehensive lifecycle details of e-pin and printing of e-pins of members is possible. You can track every e-pin generated by your E-Pin generator. E-Pins or report of e-pins can even be mailed or exported to Excel or Word.