Flash MLM Presentation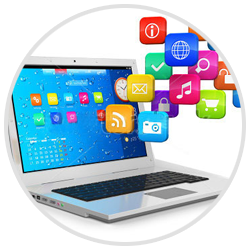 Flash MLM Presentation is an innovative way to present your MLM Plans and make people easily understand the Multi Level Marketing business Ideas, schemes and the way it works. Our developers have created thousands of successful Flash MLM Presentation many types.
Multi Level Marketing businesses, elucidating Binary MLM Plans, Matrix MLM Plans, Australian MLM Binary, Board plan, Spill-Over MLM Plans, Tri Binary MLM Plans, Uni Level MLM Plans, Any Matrix MLM Plans etc. We furnish small or medium sized MLM presentations to large corporate mlm business presentations, whatever your venture demands. Uniting our firm mlm business experience along with our profound knowledge of technical expertise and our keen awareness of latest industry trends we offer progressive end-to-end mlm flash presentation models.
Flash MLM presentation can utilize the benefits of the full supremacy of today's computers to combine graphics, voice-over, music, photos, animation, 360-degree virtual reality, and video.
Flash Presentation can be used to present:
Your company Profile
Your MLM Product
Product Features
MLM Business Plans
Company Flowchart
Virtual Tour Presentation and converting Power-point presentation to flash
An interactive Flash MLM Platform for presenting business profiles engages and involves your business associates like never before, creating the strongest possible impression of your product's value.